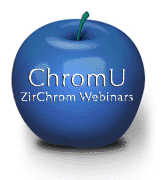 ChromU
Welcome to ChromU, an on-demand webinar series. This free service will provide training on the chemistry and use of ZirChrom's zirconia-based HPLC phases. ChromU webinars are, on average, less than 10 minutes in length and include links to helpful supplemental application notes and newsletters. The webinars are available 24 hours a day, seven days a week by clicking on the "Welcome to ChromU" icon below. Offerings include:
An overview of the surface chemistry, stability and unique selectivity of zirconia-based HPLC phases

The practical application of elevated temperature for shortening run times

Product and application overviews
ChromU presentations have audio content, please enable speakers before playing.
Technology Overview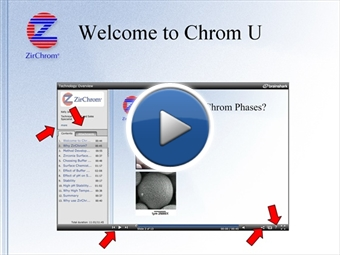 Reducing Run Time with Elevated Temperature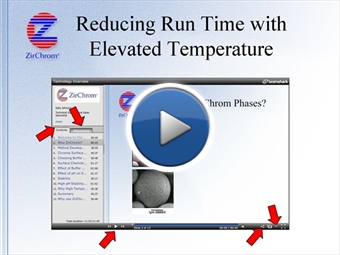 ZirChrom Carbon Phases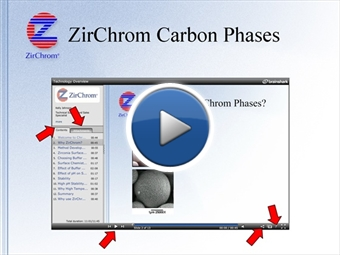 ZirChrom®-PBD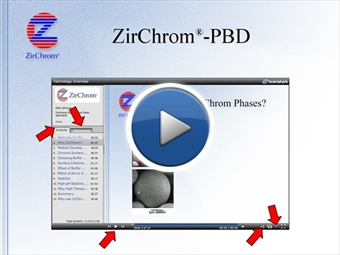 ZirChrom®-SAX